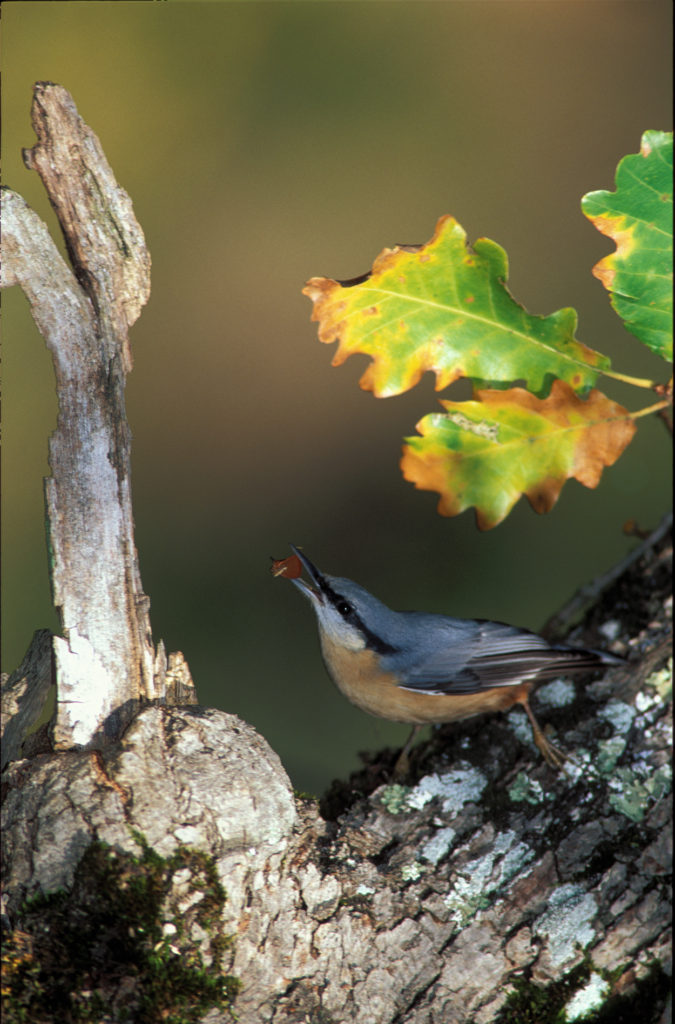 The project's main expected results are:
208 ha of demonstrative stands between Catalonia (Spain) and Occitanie (France), in which innovative forest management is applied to enhance biodiversity, in the four main types of Mediterranean forest: holm oak (Quercus ilex – HIC9340); Aleppo pine (Pinus halepensis – HIC9540), sub-Mediterranean oak (Q. humilis, Q. faginea and Q. canariensis – HIC9240); and cork oaks (Q. suber – HIC9330 in Occitanie), in different geographical areas. Out of this area, 48 ha are consistent with exemplary stands, selected for natural dynamics due to their stage of maturity.
The implemented management models enhance biodiversity indicators and reduce competition and water stress, increasing the growth and vitality of forests, as well as their resilience, thus fostering their adaptation to climate change.
Development of silvo-environmental compensation measures, including a methodology for calculating economic impact and the development of compensation mechanisms and their financing.
Development of tools and indicators to integrate biodiversity enhancement into forest management: development of a Potential Biodiversity Index for Mediterranean forests and preparation of six technical guides and six technical-scientific articles to foster the adoption of these practices.
New tools and models transferred to the forestry sector in order to apply a new form of management that fosters the conservation of such habitats: their incorporation into three different regulations, forest management and planning instruments in Catalonia; and at least 350 participants in the following activities: specialisation courses, instructive seminars and conferences, networking activities and a final seminar.
Increased awareness among forest owners, managers and the general public of the issues addressed and the solutions provided by the project.